Chic, timeless, sophisticated and mat. Black is the color that a lot of fashionistas like. 
On the dresses, the pants, the shoes and the handbags, this color has been able to slip with class and elegance in your wardrobe. Sober and glamorous, why want to switch to another color?
"You do not have this black garment by chance?" . The saleswomen have seen you from far away. Slim black, black cashmere sweater , blazer jacket and pair of black sneakers , they could only expect this question. 
When you shop, your goal is simple: find the dress or pants that will complement your large collection of monochrome clothing. 
No, you are neither Gothic nor depressed. Black is just the color that suits you best and in which you finally feel yourself. We understand you. All excuses are good to take to adopt your favorite color.
Reason # 1:
Black, my mantra . Pillow failure or simply failure of inspiration in front of your dressing room topping, find your outfit for the day becomes a real headache. 
Do not procrastinate any more and opt for your black fetish pieces. With black, zero heads! 
This color matches with everything. Two options are available to you: either you play the card of the total black look , or you opt for the sober jacket over a pair of mom jeans and a white basic t-shirt . 
Finally, if you want to be more daring, nothing prevents you from associating the black with the navy blue. This monochrome shade is thus a guarantee of efficiency, elegance and especially speed. So, hop, hop, hop! Get dressed or you'll be late!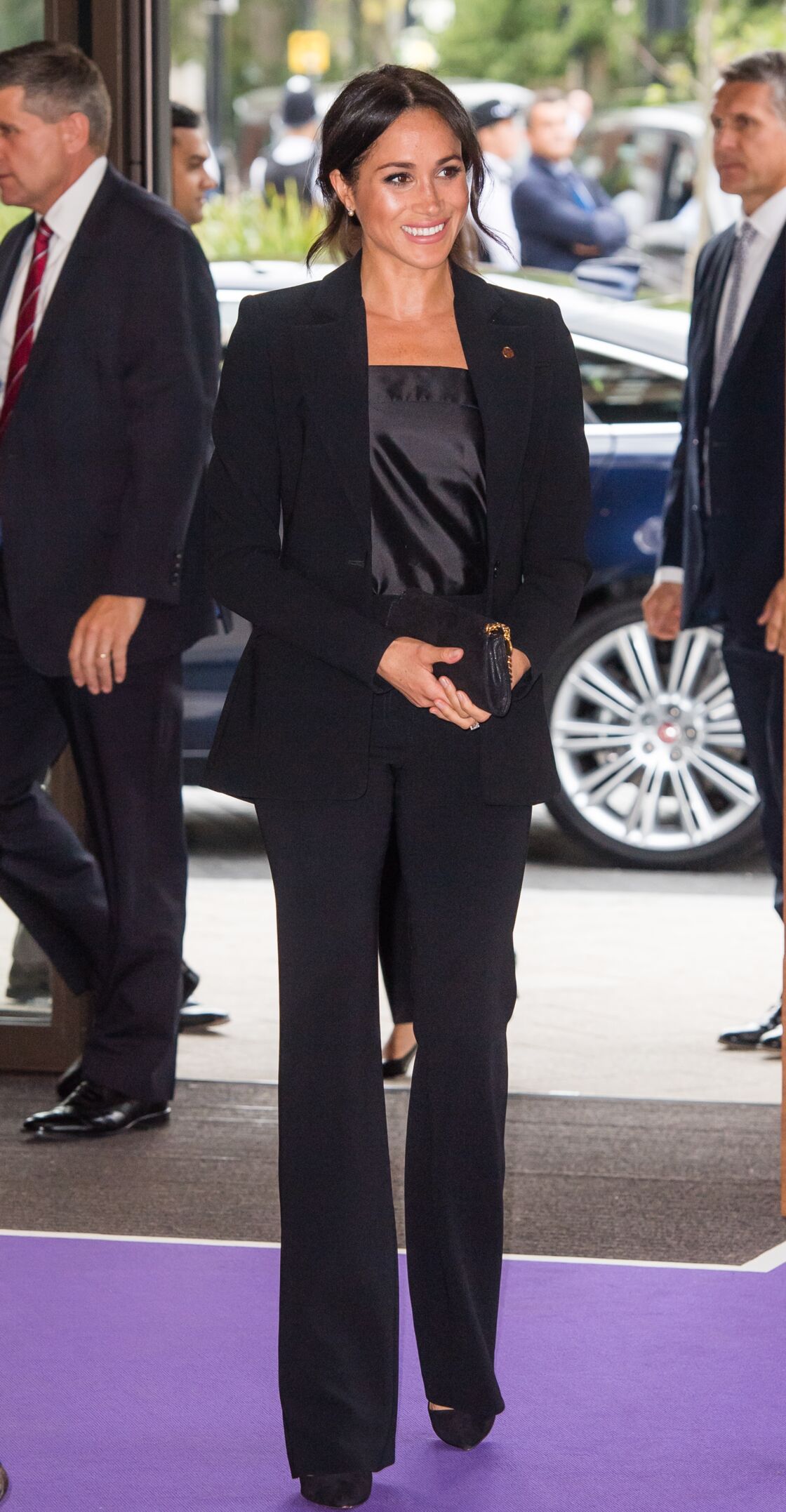 Reason # 2:
The black makes me a dream silhouette . Hips a little wide or thighs a little strong, black is a color that often will come to refine your silhouette . One more reason to adopt it. 
And for the magic (but not black) operates, it is wise to pay special attention to the cut of clothes you have chosen. If your complex is worn at the level of your thighs , opt for pants with the right cut. 
On the contrary, if you have more slim waist, pronounced hips and a strong chest , you can always take out a fitted dress flared at the pretty neckline. 
You will be falling! Play with the materials, cotton will do the trick in the day while the satin will better play its charms at night. Chic and sophisticated effect assured! Why change?
Reason # 3:
day and night, I shine in black! Stop filling your head with received ideas. Black is not a color reserved for burials . On the contrary, this color lends itself to all circumstances. 
If you have rebellious souls when you get up in the morning, you can always match your black look with the rock'n glam spirit of a black slim and a perfecto style leather jacket . 
On the contrary, if you have to stand in check for a meeting , the 7 / 8th pants with a blazer jacket will capture the attention of your audience. 
And if tonight you must turn into a femme fatale , nothing beats the very elegantlittle black dress with lace details to bring a sexy touch. 
Sober and chic, black knows how to make a difference. While in the evening all your friends have released their most beautiful colorful cocktail dresses, you have opted for the simplicity of a black jumpsuit with a pair of pumps . 
Simply radiant! Like what, even with a monochrome look, you do not go unnoticed!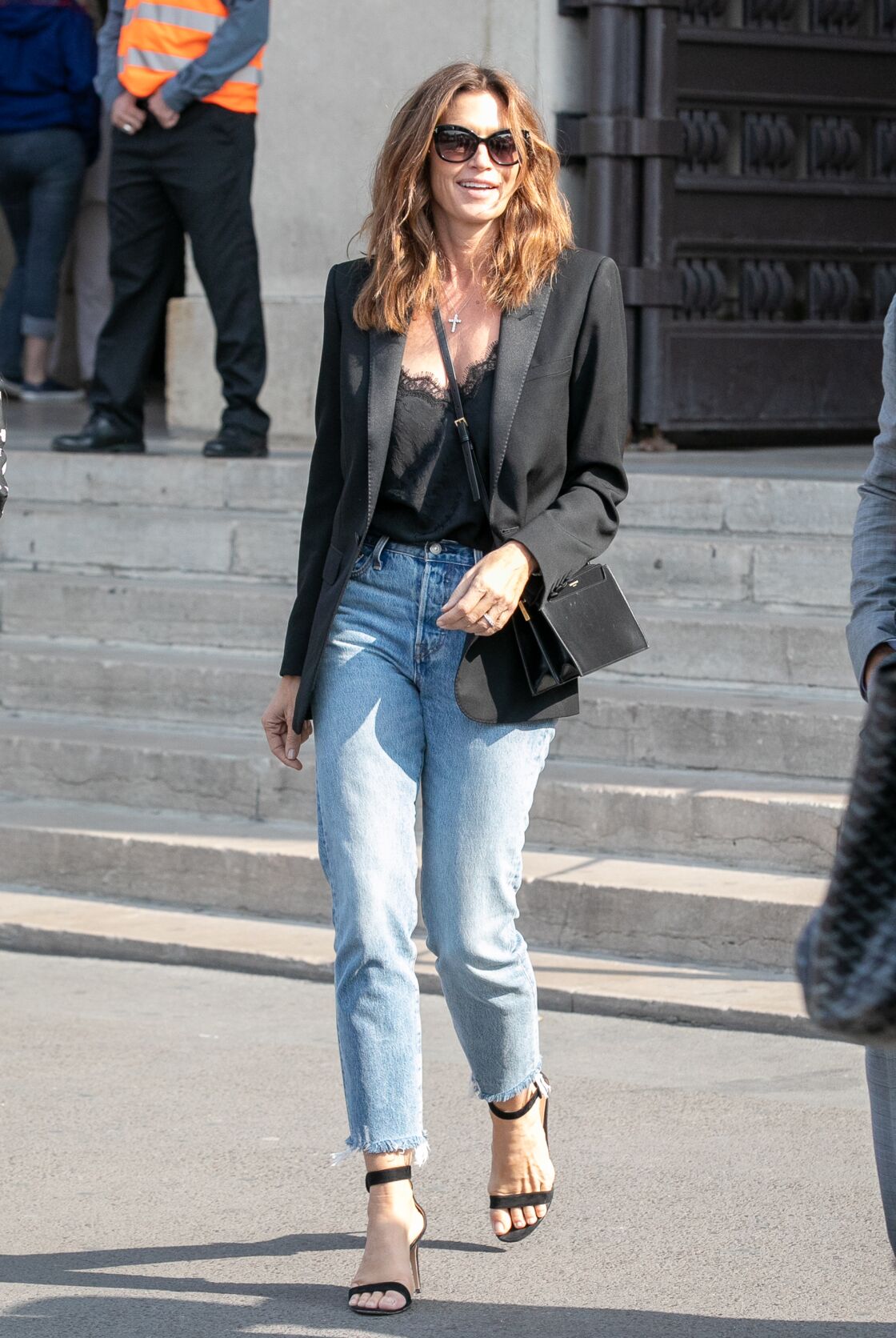 Reason # 4:
Sorry, I stain often . Better not to stand beside you during a meal. A certain "Miss Catastrophe" hides behind this total black look. You are so clumsy that an evening never ends without a stain on your pants or on your blouse . 
From then on, black becomes the solution . On this dark and deep color, the least dirt will be neither seen nor known (this will avoid the discomfort especially during a date). 
And this is not the only advantage of the black color. There are days when you have not had time to go to the laundry or nothing tempts you in your wardrobe: do not panic! Black jeans will work very well. Nobody will dare to ask you if you wear it already for two weeks!
Reason # 5: I enjoy accessorizing my total black look. Although, for you, the black is self-sufficient, you like to add a touch that will make the difference to your total black look. 
And with you, no need to cheat tralala. A little lipstick or a pepsy nail polish , and voila ! Level accessories, you do not hesitate a second to leave the necklaces, cuffs and creoles golden or silver.
 And if a bohemian folk spirit seizes you in your clothing cravings, why not take out a pretty colorful scarf to revitalize your outfit. But in the end, nothing serves to do more when the black alone gives you the presence and theelegance .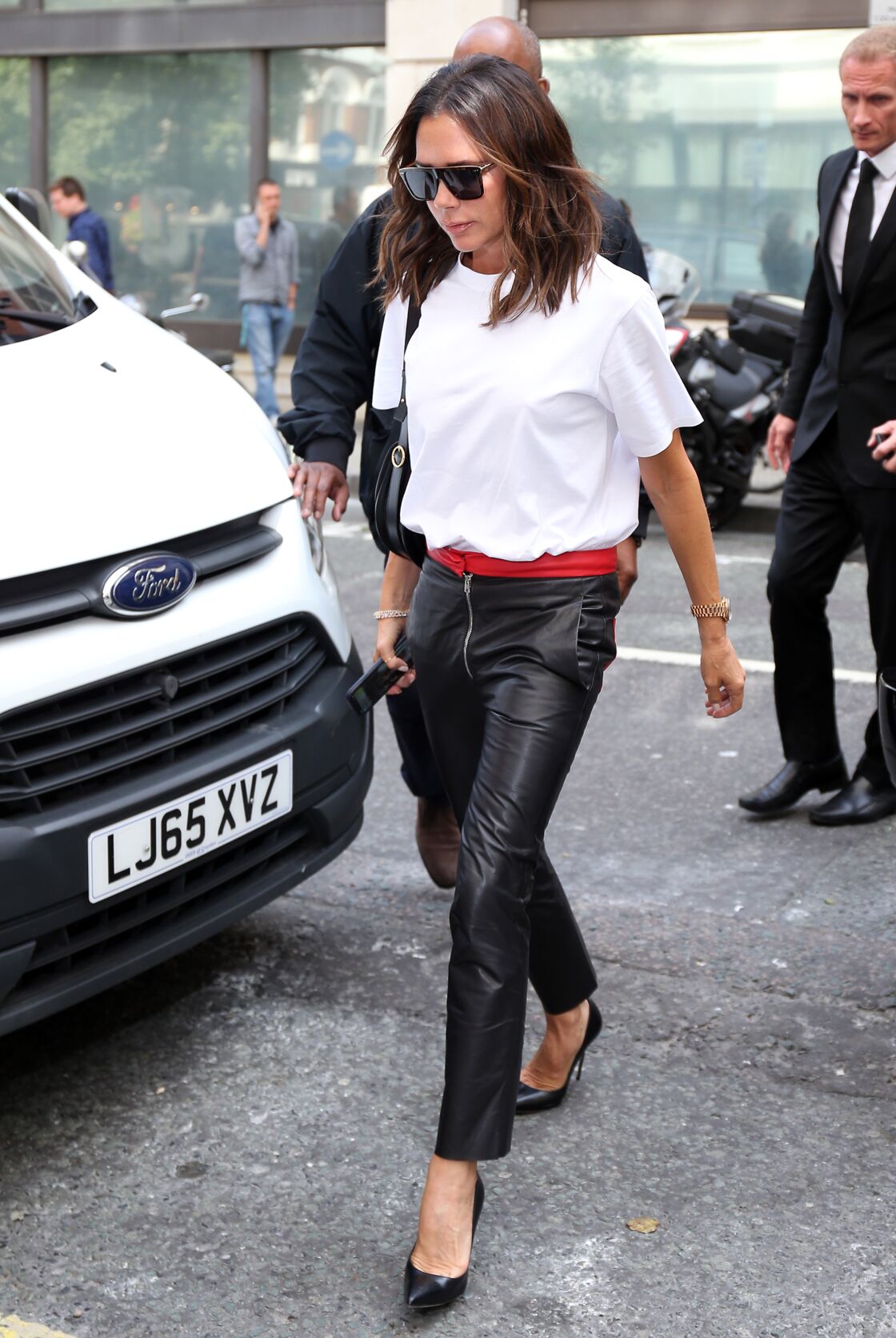 With all these good reasons, you have proof that with black, there is always hope!